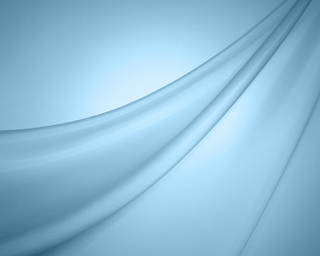 About Happy Cock
We- are a couple living in Northeast Iowa, after moving from Northern California recently. Together we started making floggers and leather BDSM gear after our first purchased toy fell apart. We became Happy Tails, well-known for our high quality, great materials, and superior customer service. Our metal division is known as Happy Cock, and we makes great stainless products. We have 30 years of experience in the metal industry. You can rely on our experience to guide you in the right direction!
Early metal CBT toys were crude, rough, and often made in haphazard fashion on a lathe or a drill press in someone's garage. Different sizes were offered only because the ball weights varied from each other so much. They were chrome plated, wearing off or pitting from use, or often peeling, also causing cuts. Some people were allergic to them, as well. Other people made toys from regular steel, which can rust and causes Tetanus (definitely not safe!).
Today's solid stainless steel ball weights and CBT toys are marvels of technology. Completely computerized machines now make all our products, and we can offer a variety of sizes, each one exact. Although ball weights may look simple, they are in fact very complex to make. Don't accept inferior quality!
Think about it... If you're going to get a new ball weight or cock ring, why get a cheap copy-cat one made overseas? Why not get the original one, safe to use, easy to clean, safe for long-term wear, and precision made.